Our Company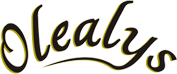 Our company (L'Oléastre s.a.r.l.) is a small family-run business specialised in producing extra-virgin olive oil. We own a young olive grove planted with selected and certified olive trees.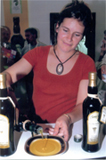 Our olive trees are located at the doorstep of the mythical city of Volubilis. Benefiting from a yearly temperate climate, our olives are carefully hand-picked, selected, washed and then triturated on the same day. The oil produced is then kept in stainless steel tanks in order to guaranty its excellent quality. Olealys is our first terroir olive oil.
Our concern for the environment has pushed to use a "green" triturating equipment (triturating is done in two phases) developed in Italy.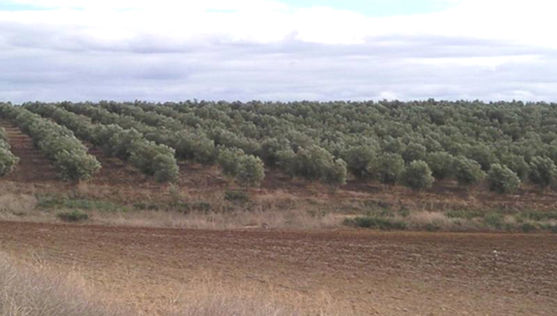 Total area of olive trees owned : 49 ha (15 ha under production);
Number of olive trees : 13700 olive trees (5500 under prod.);
Olive varieties farmed : Moroccan picholine; Languedoc Picholine; Picual;
Method of harvest : Hand picked;
Method of oil extraction : Continuous (2 phases);
100% natural WITHOUT any chemical product;
Produced and bottled on Site.